A Souvenir from Castletownsend, Ireland.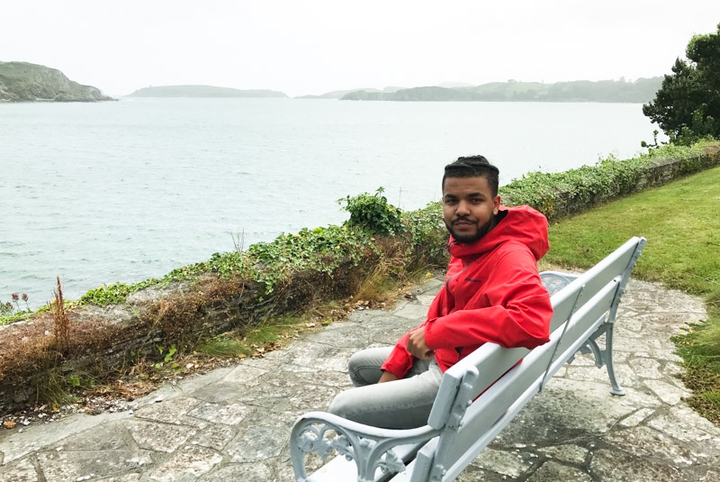 A souvenir of a field work during the summer 2019 with Gerard McCarthy and David Pugh. This is an ideal way for me to test how to create posts for this website!
We spend a week on the road of Ireland to locate benchmarks from the 19th century and mid-20th century, used for tide gauge leveling at the time. This particular pic of me was taken by David in Castletownsend.